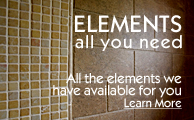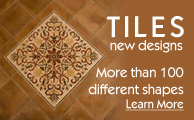 Welcome to KDI Elements - your one source for residential and commercial surface enhancements.
At KDI, we approach everything we do with enthusiasm and our goal is to enhance the quality of our customers' and employees' lives. Our reliability, demonstrated excellence and superior customer service make us a valuable choice, every time.
Explore our website and begin to imagine how you can beautify where you live, work and relax.
Custom Installation of Floors, Counters, Showers, Slab Fabrication, Exterior Stone & More